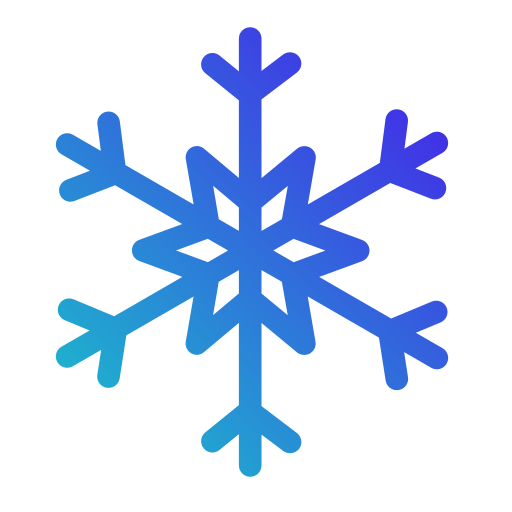 The Free Open Source Extension Group – GELOS – is a university extension program permanently supported by the ICMC's FOSS Competence Center (CCOS) aimed at the dissemination of Free Open Source intellectual resources in fields of social interest such as education, healthcare, environment, accessibility, public safety, inclusive policies and solidarity initiatives.
GEOS is leaded by students under the advice of faculty staff and industry experts, and is open for participation of collaborators worldwide.
Why join GELOS?
More than an innovation strategy and emerging industrial paradigm, the concept of FLOSS* is inherently a work philosophy grounded on collaboration, knowledge sharing and community sense.
Getting involved in the international community that promotes the free software, open hardware, open contents movements, among other active initiatives all over the world is not only an opportunity to learn and build networks, but also an exercise of values of cooperation, social investment, solidarity and sharing.
What does GELOS offer?
A lot of activities aimed at the general public, including
talks about a variety of topics related technology, sciences and society
inclusive educational activities for children, the elderly and the disabled
advanced study groups for geeks, enthusiasts and other experts
online support channels for open source technology users
virtual and presential events and meetings for nerds and aspirants
and more…
Get in contact
Get in touch through our Matrix channel (or through our backup Telegram group).